SAVE OUR SOLDIER
'Save Our Soldier' provide help and interventions to combatants in crisis, preventing irreparable wounding from the 'silent bullet' which is destroying lives and families. Long after the battle, when conflicts are no longer news headlines, thousands of combatants struggle daily with their injury, traumatic memories and adapting to civilian life.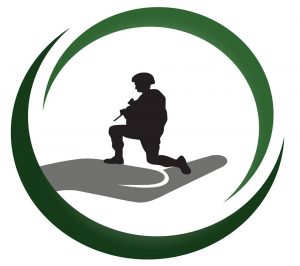 HELP A SQUADDIE
Help A Squaddie's main goal when we formed was to help rehouse Homeless Ex Service Personnel. We soon realised that Homelessness could be prevented if symptoms and issues were addressed much sooner. We therefore changed our Main Objectives into helping struggling Veterans get the help they needed when they need it. Working with other Agencies and Organisations enables us to get direct and fast acting help to struggling Ex Military Personnel in need. We also provide help and assistance with Housing and Employment.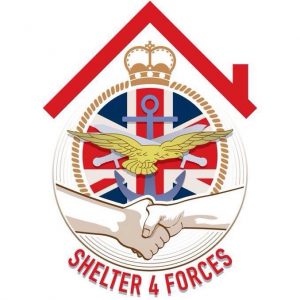 SHELTER 4 FORCES
Shelter 4 Forces currently conduct homeless outreach in and around the Manchester Area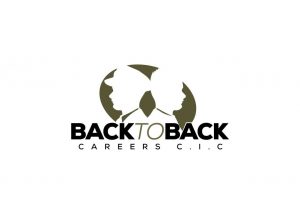 Back To Back Careers
is a Community Interest Company which is aimed at helping Veterans and their families find permanent employment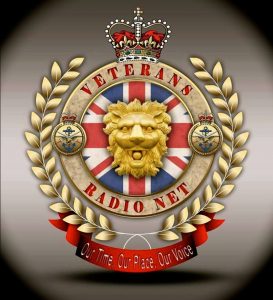 VETERANS RADIO NET
VeteransRadioNet is Our Station,
"Yours and mine"
And with over 4 Million Veterans and thier Families we Could/Should have "A Voice"
We are Brothers and Sisters, in the Forces we were trained to Help each other WHY should it be Different now?
Founder: Ken Campbell
Ex-Royal Engineer and Falklands Veteran, surviving PTSD and now providing support for those looking to fight through this disorder.