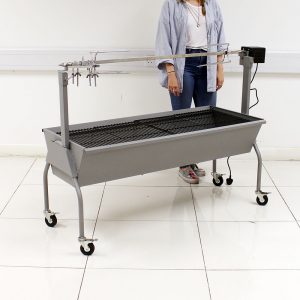 The aim of setting up an Event Catering Project was to give the opportunity to create a service which could be provided by former members of the Military.
The Project has a brand new Hog Roast Machine, Chaffing Dishes, Folding Tables, Gazebo and will be available for Open Days and Fairs etc. This will be made available as a full Outdoor Event Catering set up or can be provided on a self use Hire Basis for local groups and Organisations.
The Hog Roast Machine is capable of holding a half hog and can also be used for BBQ Purposes. A range of additional catering can also be provided and served hot or cold as required.
All enquiries to info@changingstepnortheast.com